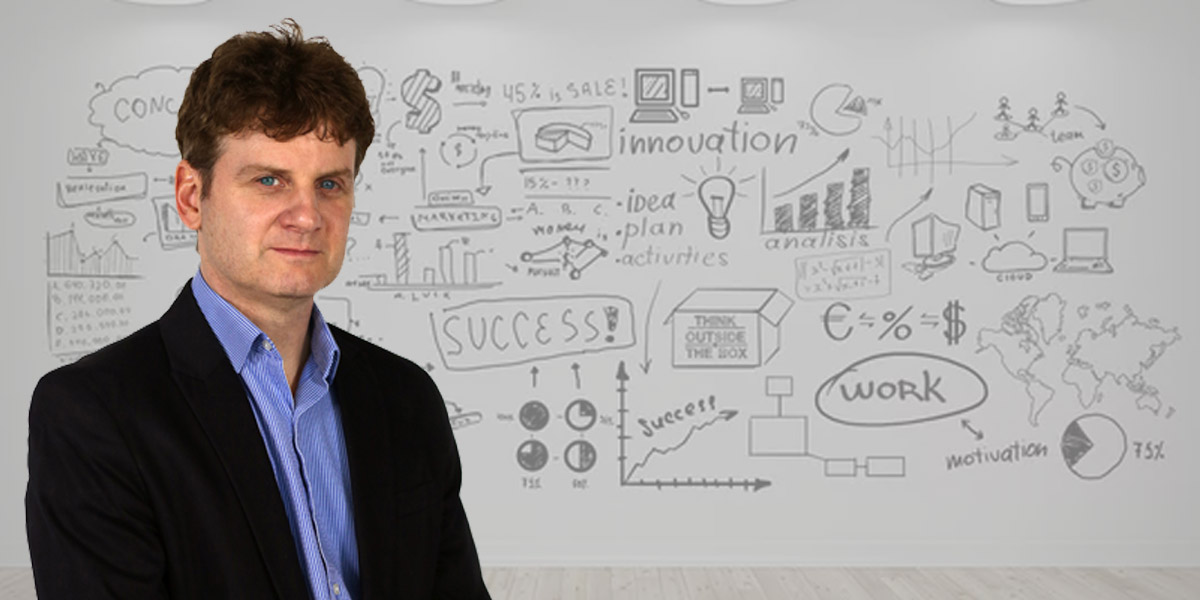 I started my professional career at Mack Trucks, straight off the campus of Lehigh University. My career at Mack culminated in a position as supervisor of the electronic marketing team, developing sales and marketing tools for Mack dealers. Then I started my own business consulting & marketing firm. We grew and changed over the years, ultimately employing six people. Eventually that company merged with 3Seed Marketing / Design / Interactive, where I became a partner.
Now I've decided to, once again, throw myself into helping small and medium size companies manage and grow their businesses.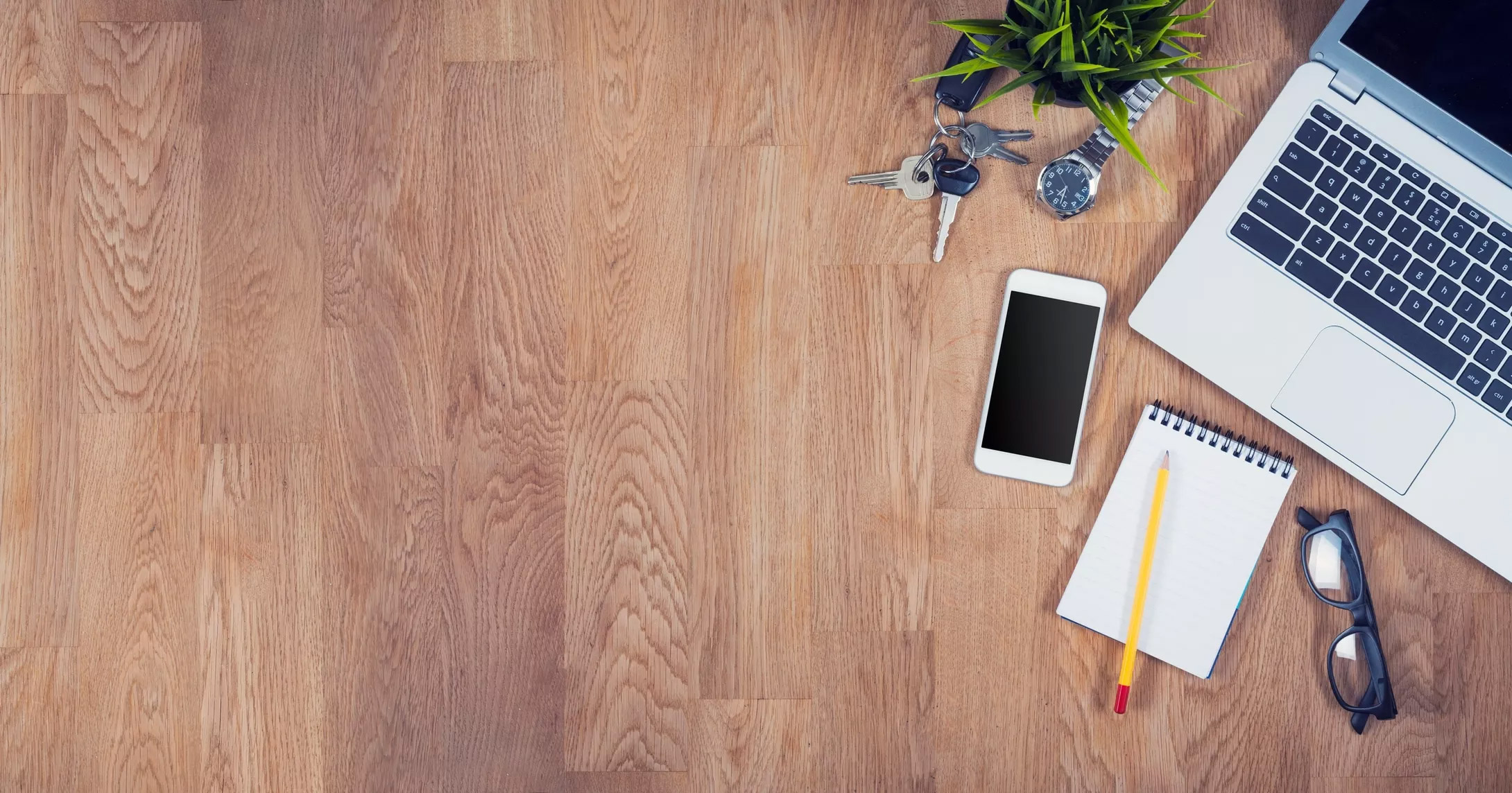 Strategy is a strange word... It means so many different things to different people, and it's not a tangible thing! Do you have a plan to make your business successful? THAT is the strategy! But you need to document and implement to make it tangible. The digital world has streamlined some processes and more data is now at our fingertips, but you need to know what to do with the data and how those decisions will affect your company. Tools will come and go (MySpace, AIM, Friendster, Limewire), but strategy is the backbone to solid business growth.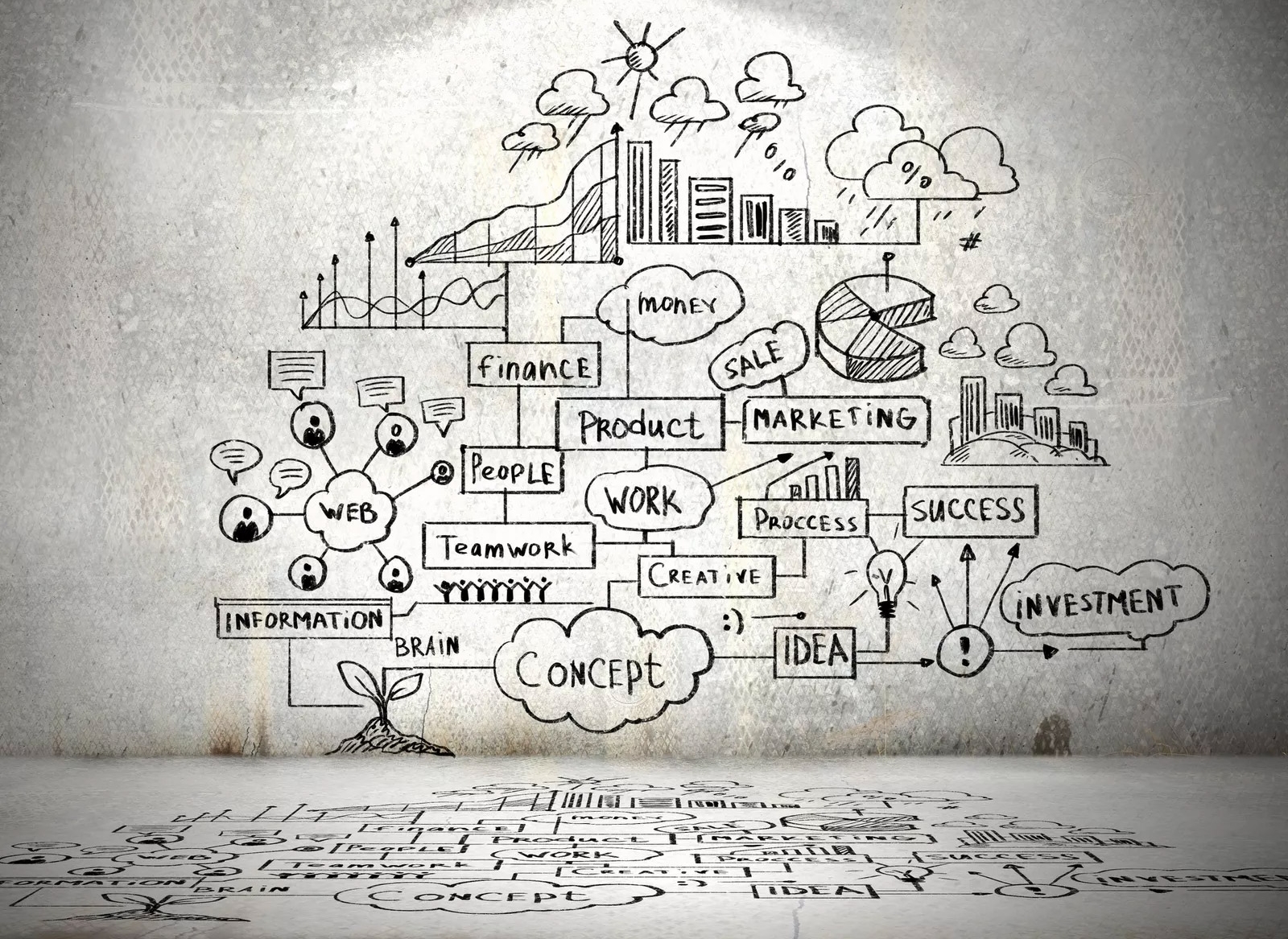 So where is your business going in the future? Are you prepared for it? Mobile is the future, but in what way? We don't even know what a SmartPhone might look like in five years. The way people access information is the next frontier. Voice recognition is going to take us in an exciting direction, especially as artificial intelligence begins learning to recognize inflections, phrasing, geography, and more. Let's talk about how you can be ready.